Builder Light Two Handle Lavatory Faucets
Search Matco-Norca's extensive selection of faucet families to find the two handle lavatory faucet for your application in our Builder Light faucet family. Designed with the builder in mind, our lead free compliant Builder Light two handle lavatory faucet features a timeless design to match classic or contemporary styling. See why Matco-Norca is the go-to source for all your wholesale faucet needs. Want help? Contact us for product information or to find a Rep near you.
See available options for Build Your Own Faucet.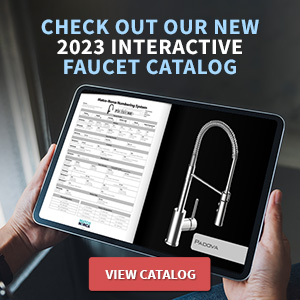 Find Your Nearest Rep
Visit Our Sales Representative Locator Map
Click Here
Back to Top