Search Matco-Norca's extensive selection of wholesale valves to find the sillcock for your application. Options include frost free, brass body, heavy pattern, anti-siphon, vacuum breaker, and more. See why Matco-Norca is the go-to source for your wholesale sillcock needs.

Want help? Contact us for product information or to find a Rep near you.

*To Check Out Our Aztec Sillcock, click here.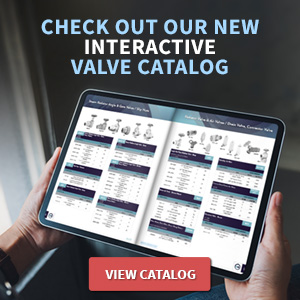 Find Your Nearest Rep
Visit Our Sales Representative Locator Map
Click Here
Back to Top