News and Special Announcements

Do Customers Really Care About My
Company's Website Design
and Functionality?
YES, and Here is Why….
As a marketer that has spent 10 plus years working in the construction/manufacturing space, I am used to hearing, "Our customers don't use the internet…." I can tell you that this is no longer accurate as the industry continues to evolve. In researching our company's website redesign, we learned a lot about how people are searching for products, how often they search, what they are seeking, and what sites are getting the most traction from searches...
Matco-Norca & SVF Flow Controls Announce Shipping Notifications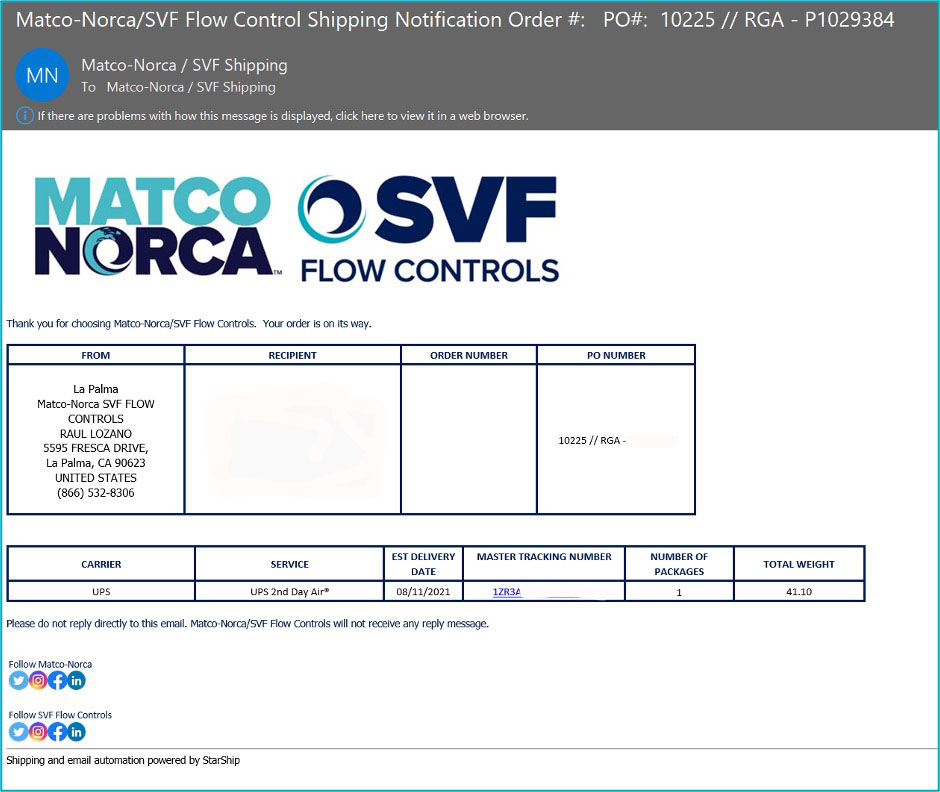 Matco-Norca and SVF Flow Controls will now send shipment notifications for each order shipped. Shipment notifications will be sent to the same email address(es) as your order acknowledgments. Shipment notification emails will be sent for: UPS, Fed Ex, LTL Freight,
Canceled shipment and Updated shipments.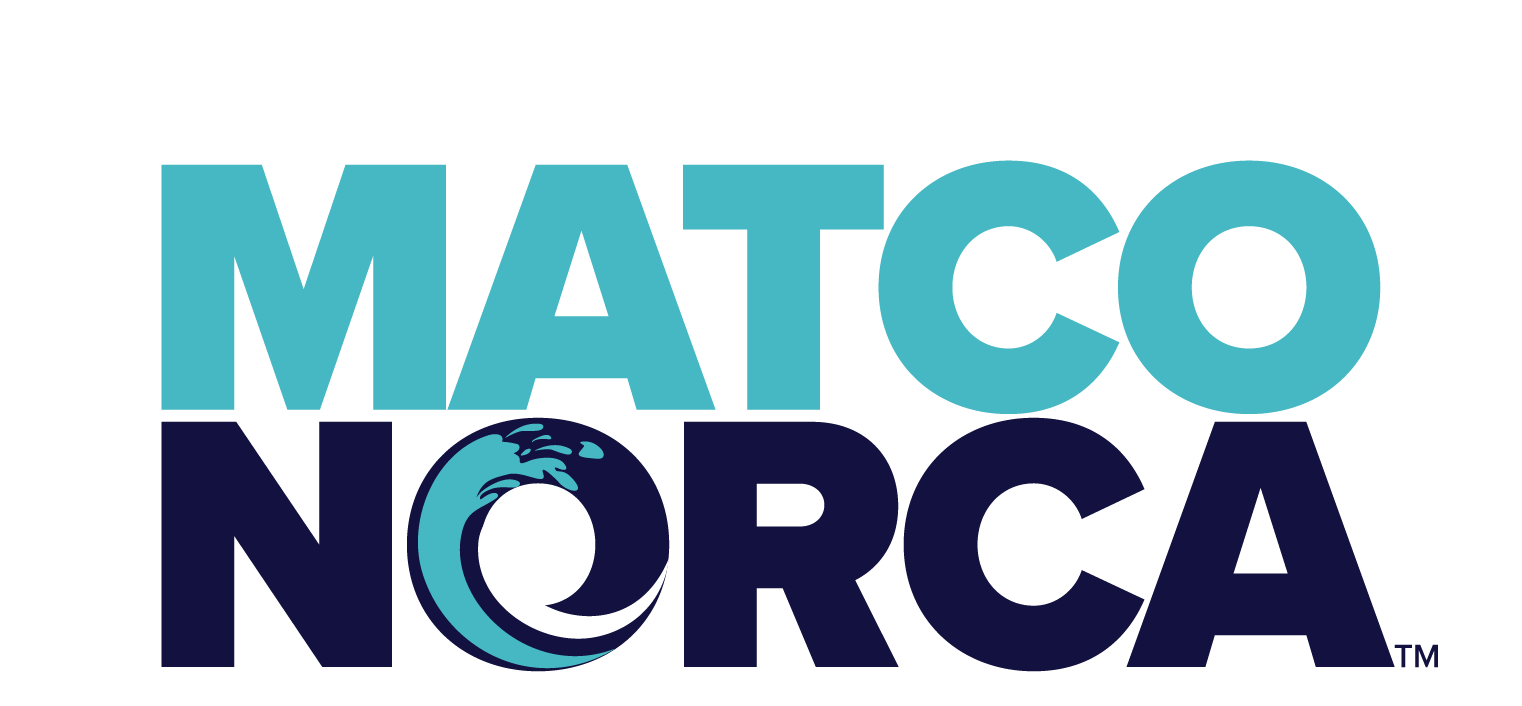 New Lead Free 754PXMLF
MNPT x F1807 PEX Ball Valve
Matco-Norca is pleased to announce that we now carry our popular lead free PEX ball valves with a MNPT x F1807 PEX connection. Available in sizes 1/2" through 1" this full port ball valve is rated 400 WOG and are NSF 14/61 & cUPC approved.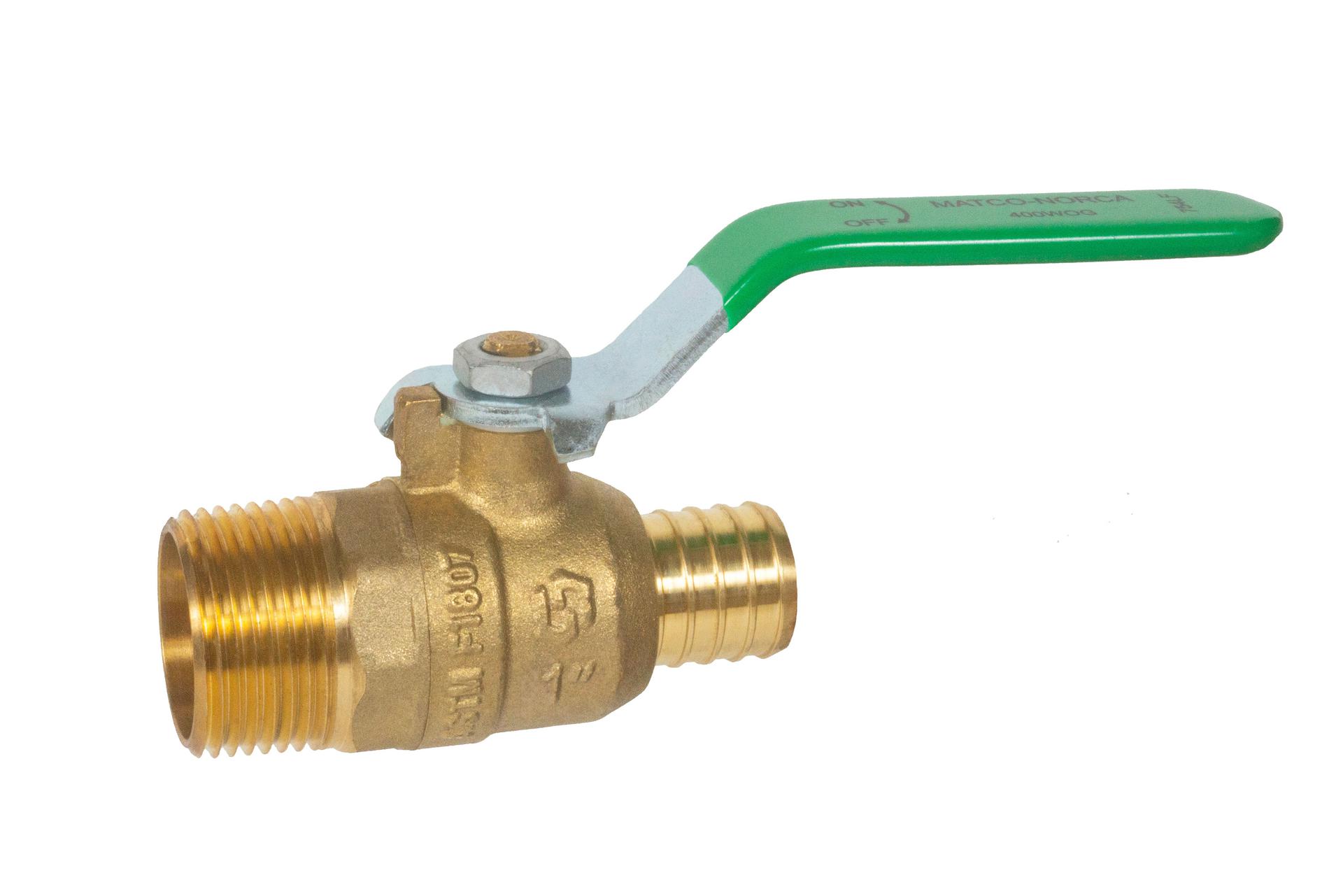 New Lead Free Flexible Water Heater Connectors
Matco-Norca has announced the arrival or our lead free Water Heater Connectors. The SSCWH and SSWH connectors are available in braided or corrugated, and come in lengths 12", 18", and 24" long.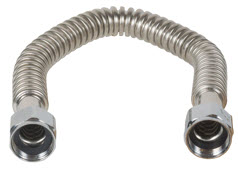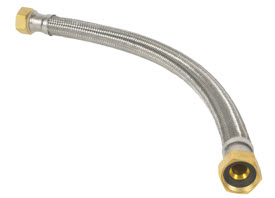 New Lead Free Aztec Sillcocks
It's hard to believe that cold weather is right around the corner. Retailers have already phased out summer merchandise to make room for fall and winter inventory. Having Matco-Norca's AZ212LF Lead Free Aztec Frost Free Sillcock in stock is important for customers who ...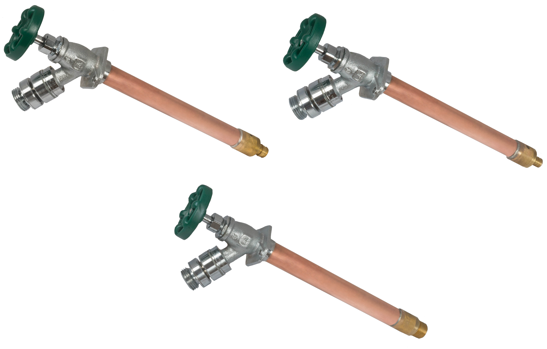 Newly Designed Padova Tub & Shower Trim Kits
The new design features a slimline 6" single function 1.8 GPM shower head with metal ball joint, rubber nozzles for easy cleaning and a standard metal shower arm and flange.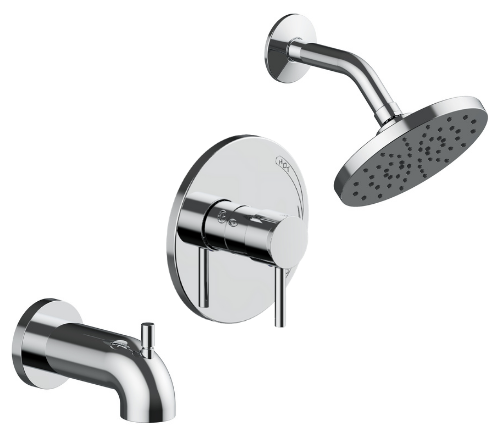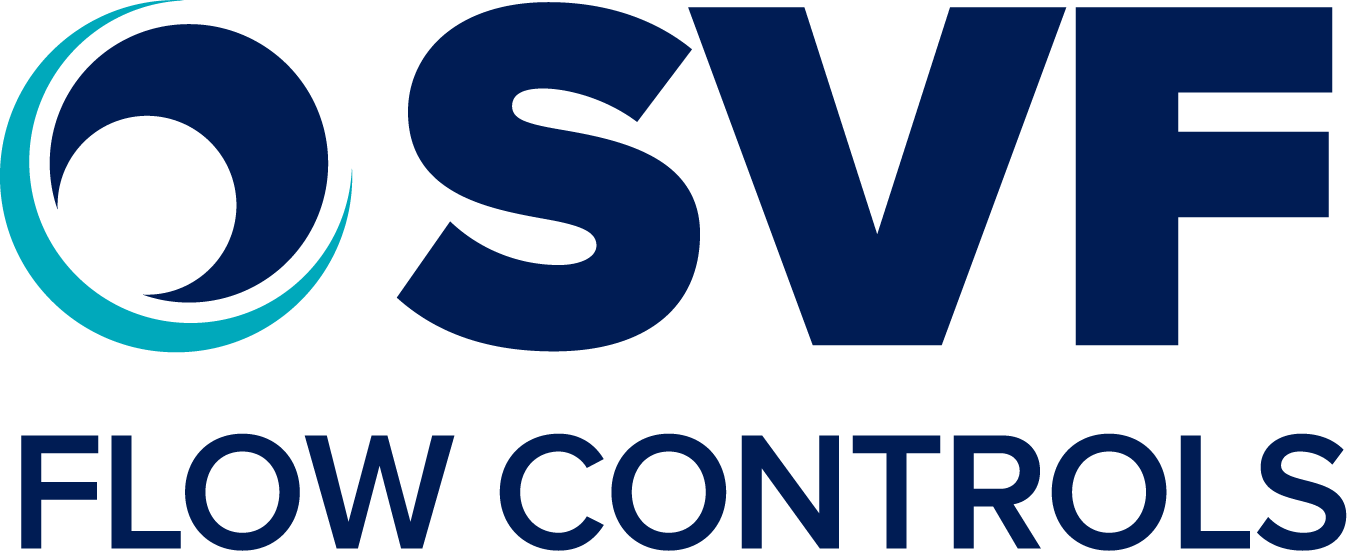 The SVF CleanFLOW™ SB7 ball valves are engineered to be a true process piping component to specifically meet the demanding processes found in the Pharmaceutical and Food & Beverage industries. The SVF CleanFLOW™ SB7 ball valves are being utilized in pharma application for vaccines. The "Tube-ID" port opening is dimensionally identical to the adjacent tubing to comply with ASME-BPE guidelines.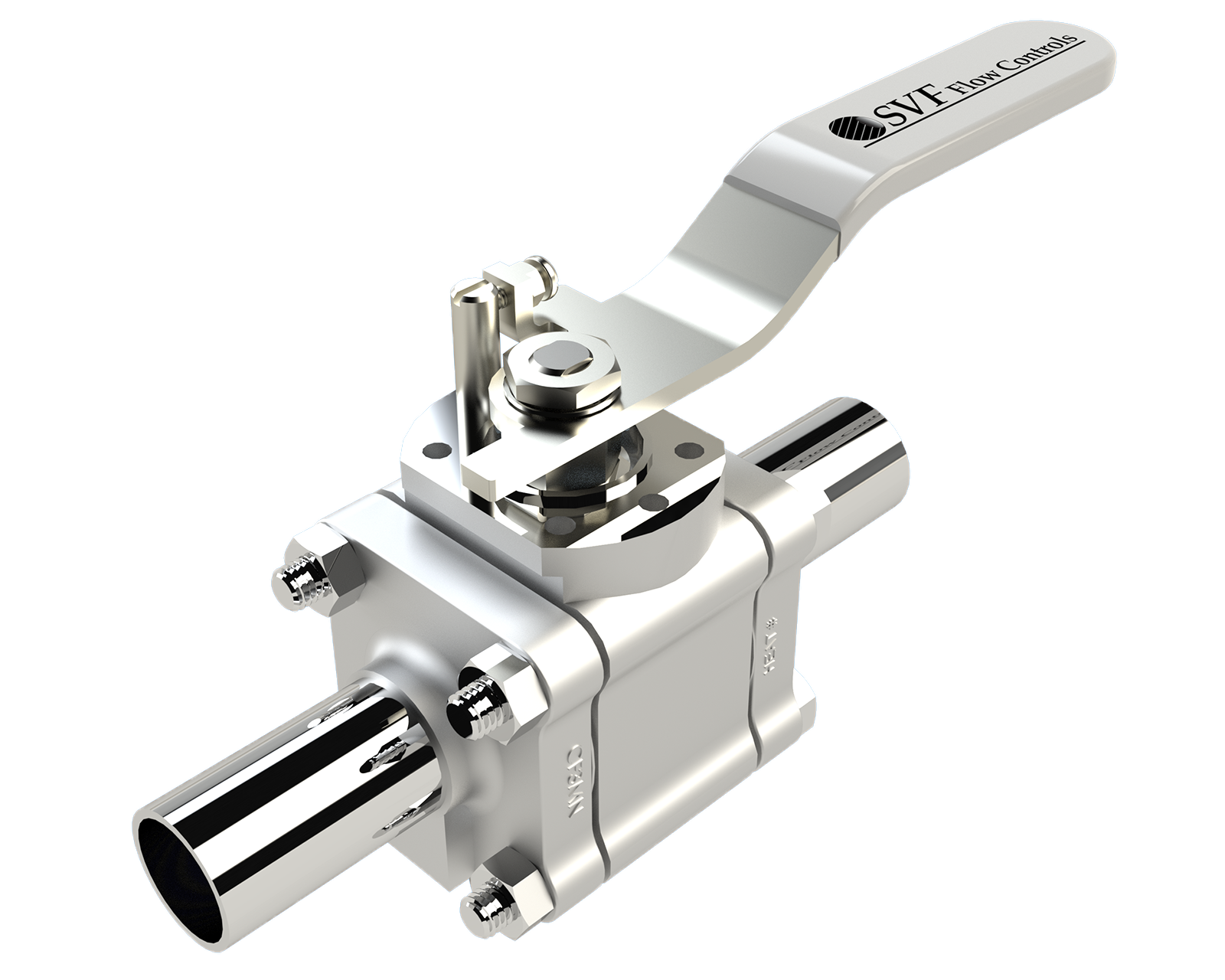 The SVF Series R8 three-piece ball valves feature a high performance design for use in critical, process-quality applications. These valves exceed the pressure and temperature ratings of traditional, general purpose ball valves.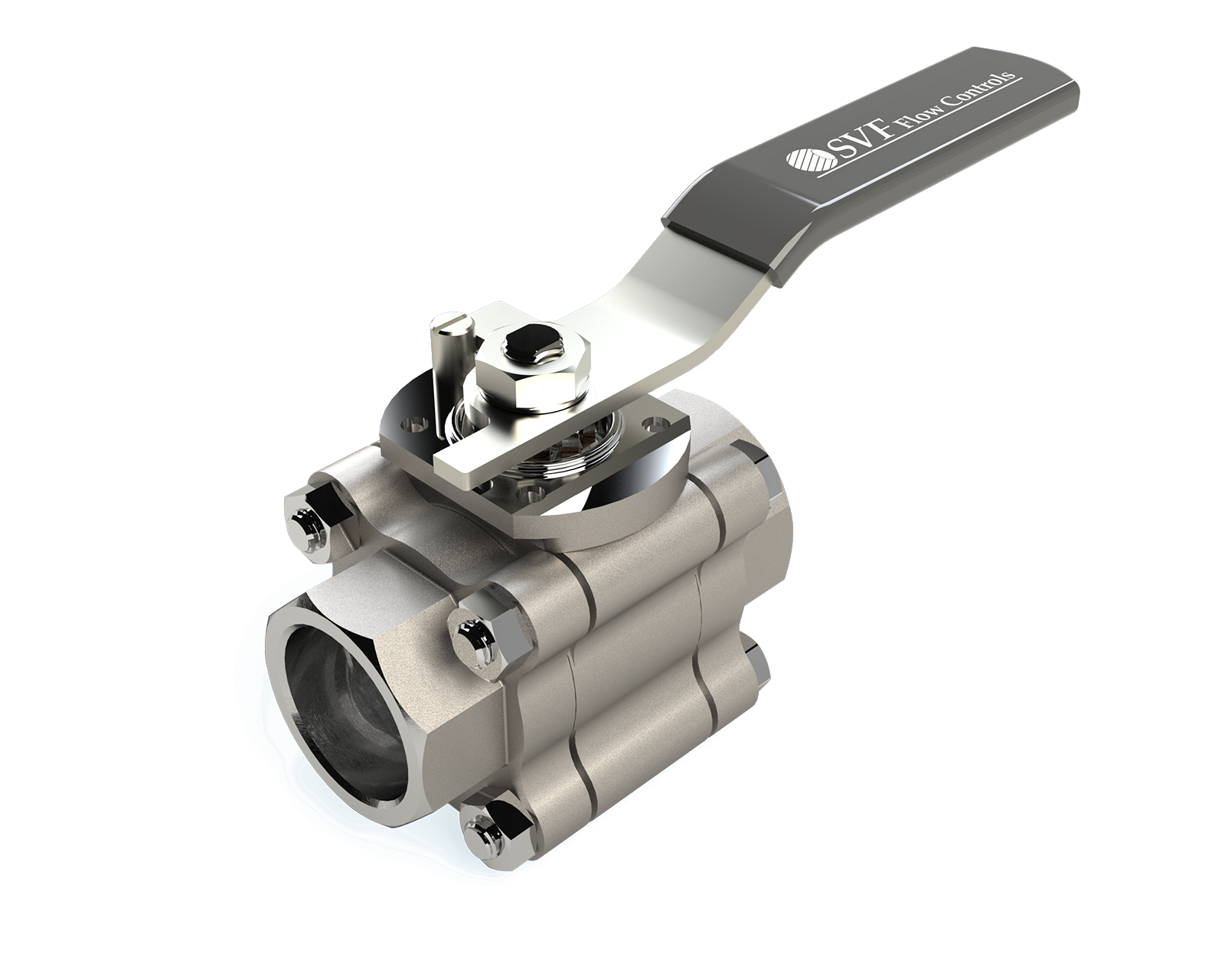 We hope to see you face-to-face at some of the upcoming industry events. Please let us know if you will be there and we can plan to connect.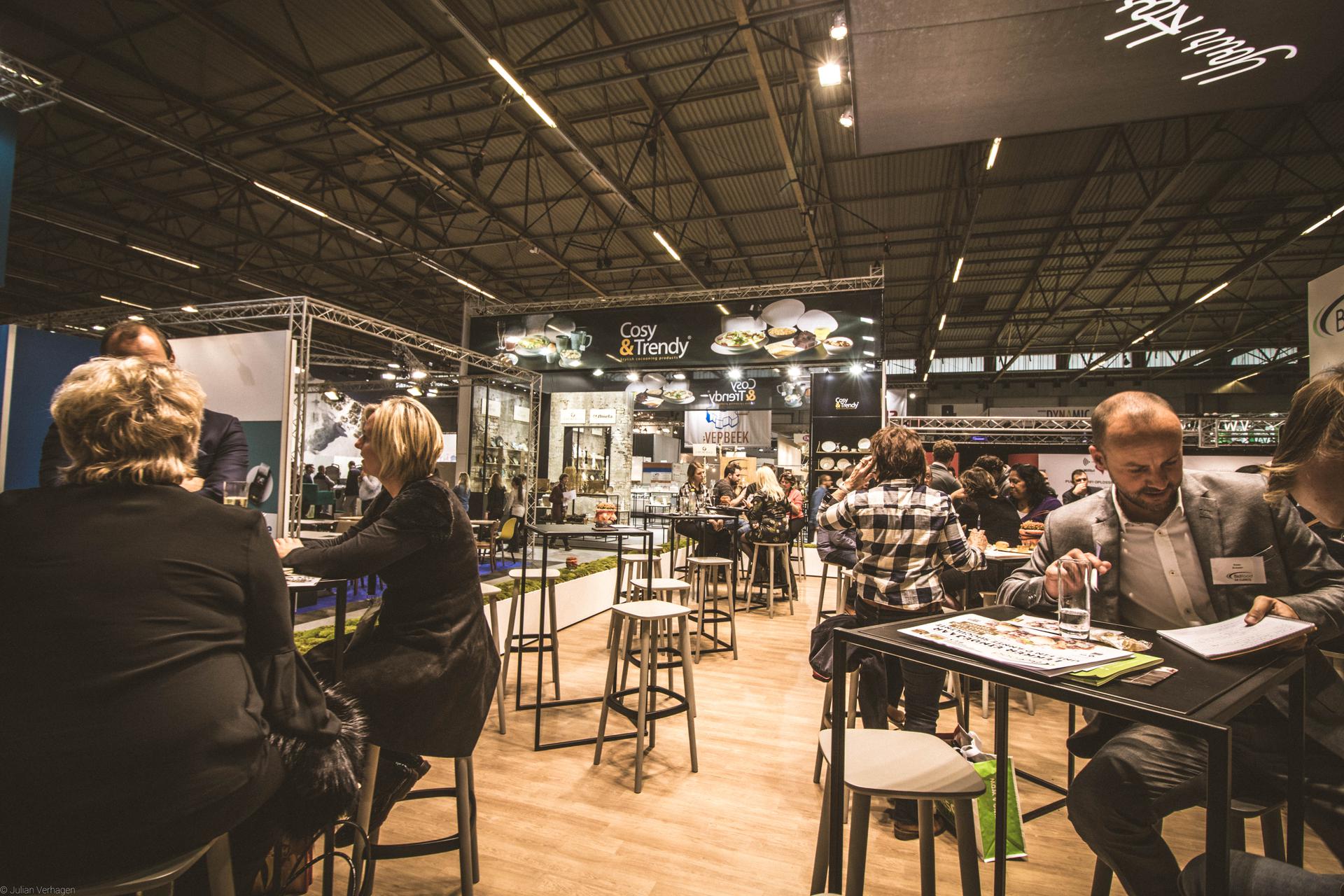 ISPE BOSTON
(SVF)
September 15
Table #E164
VALVE WORLD
(SVF)
October 13-14
Booth #1414
AD Meeting
(MATCO/SVF)
October 18-21
Booth #TBD
follow us on social media
---