News and Special Announcements


Matco-Norca and its sister company, SVF Flow Controls, welcomes Amy Zucchi-Justice as their new Director of Marketing. "This is a newly created role within our Marketing Department. We are looking to take the business in a new direction and this hire is very important in order to make that happen," says Jack McDonald, President and CEO of Matco-Norca.
Amy joins the team with 20 years of experience focusing most recently on digital, website development, data integration, customer experience and event management. Prior to Matco-Norca, Amy founded and managed a Marketing Agency in New York City that provided growth strategies and solutions for the Commercial Construction industry.
She will be located in Matco-Norca's Brewster facility leading the Marketing efforts and strategic direction for both brands. She will be working closely with the sales and operations teams on new system integrations and improvements. Amy resides in Beacon, NY with her husband and two children.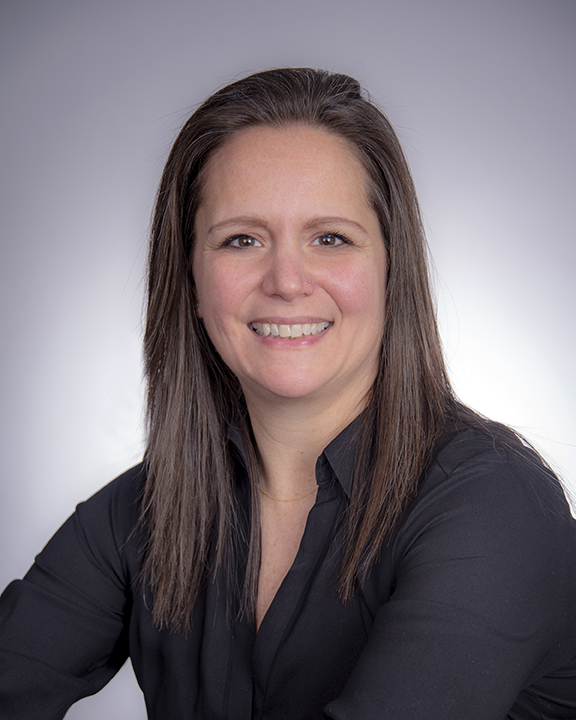 ---